Connecting to Remote Data
11 Nov 2022

1 Minute to read
Connecting to Remote Data
Updated on 11 Nov 2022

1 Minute to read
---
Overview
A data agent is required to connect to remote data that is not directly accessible or behind a firewall. This article will walk through the steps of installing, configuring and managing the data agent.
How It Works
Data Agents can be installed on any computer that can access your data. The agent reaches out to a messaging queue and checks for instructions to stream results back to Validatar. This process helps eliminate networking headaches so you can test more data easily.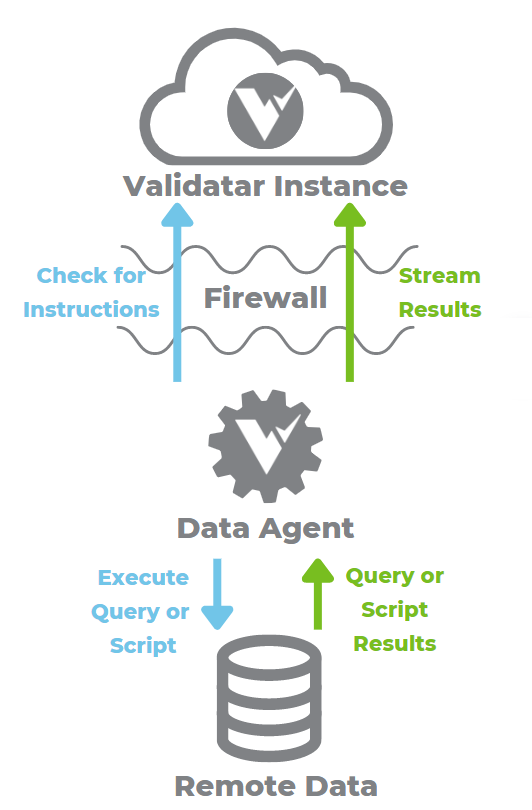 Configuring a Data Agent
Prerequisites
Validatar requires .NET Runtime 6.0x to be installed. Download .NET 6.0 at https://dotnet.microsoft.com/en-us/download/dotnet/6.0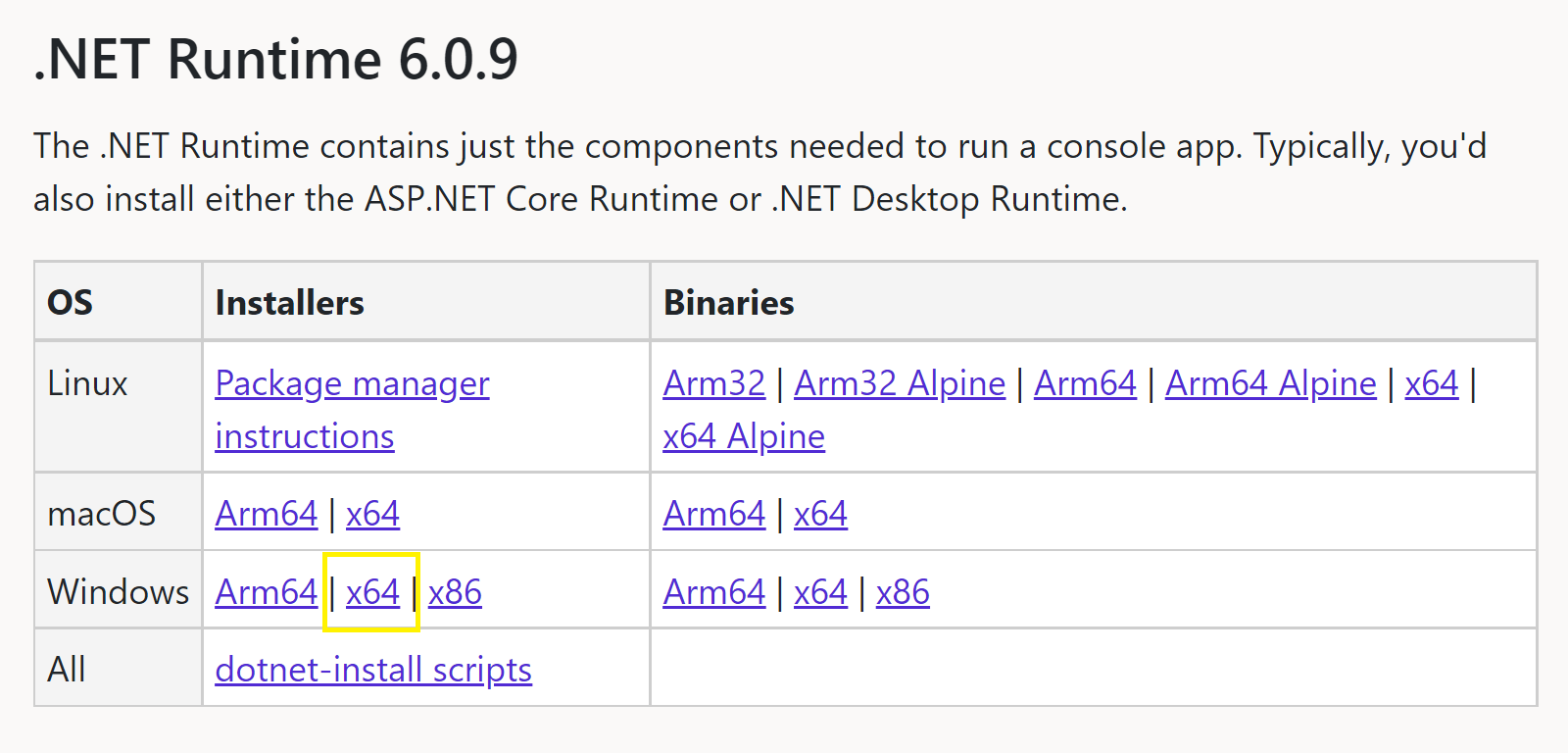 Note: This is different than the ASP.NET Core Runtime 6.0x prerequisite needed when Validatar was installed. On the installer download page, scroll past the ASP.NET Core and .NET Desktop sections to find the appropriate .NET Runtime installer.
Data Agent Setup
The Data Agent installer can be found at https://admin.validatar.com/releases under the appropriate release.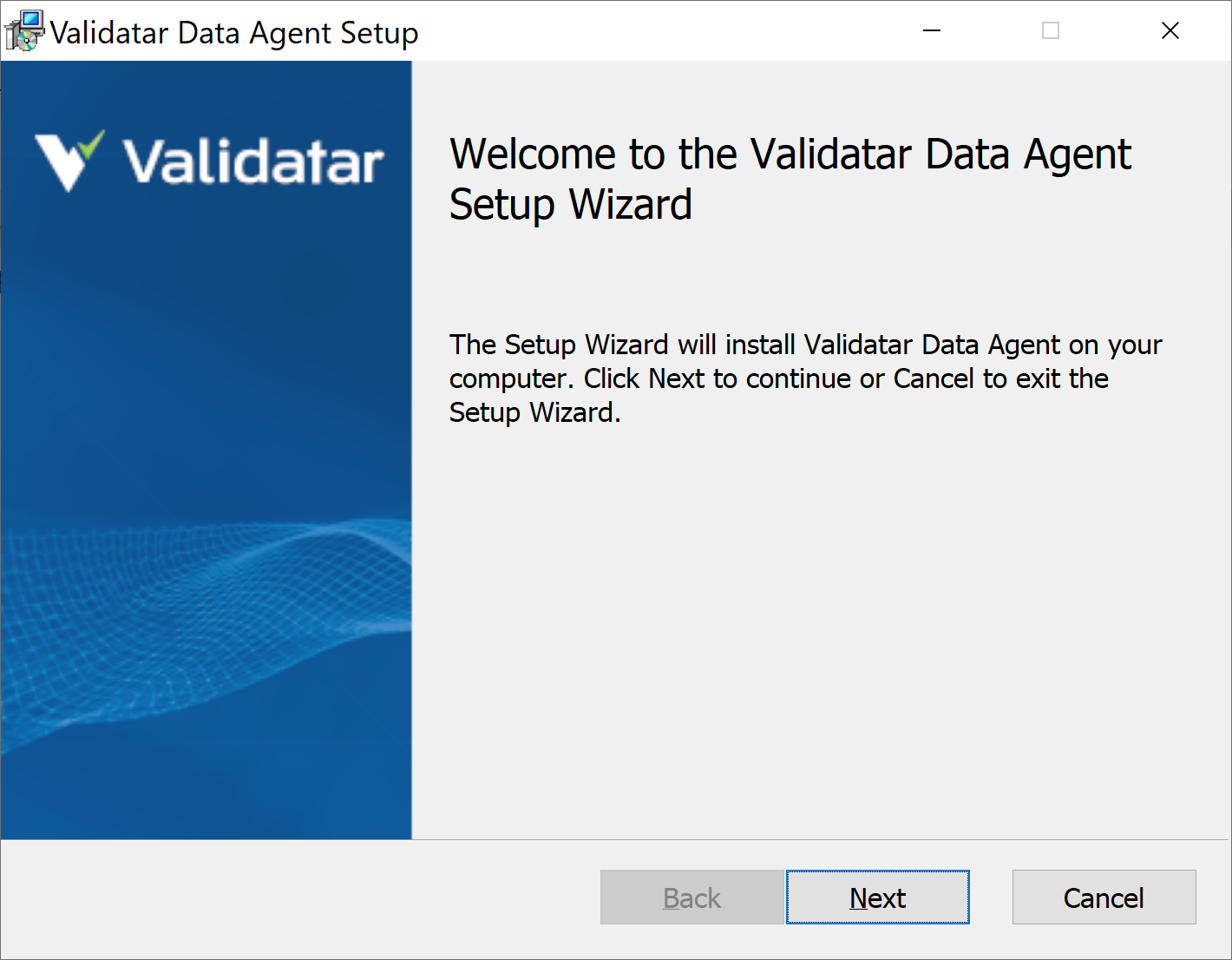 Open the validatar-data-agent-setup file.
Select the Destination Folder. The C:\ drive is selected by default.
Enter a port number to use for the embedded web server. Port 3282 is the default and should be used unless a different application is listening on port 3282.
Click Install.
Leave Configure the Data Agent checked.
Click Finish.
After the installation is complete, Validatar will open in a browser window with your Data Agent Key.
Click Assign to Validatar instance.
Enter the Validatar API URL. This can be found by clicking the information icon on the Validatar header bar.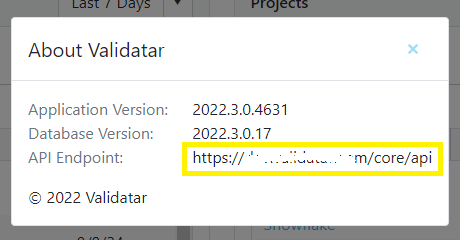 Managing the Data Agent
After adding the API URL, log into Validatar to finish setting up the Data Agent.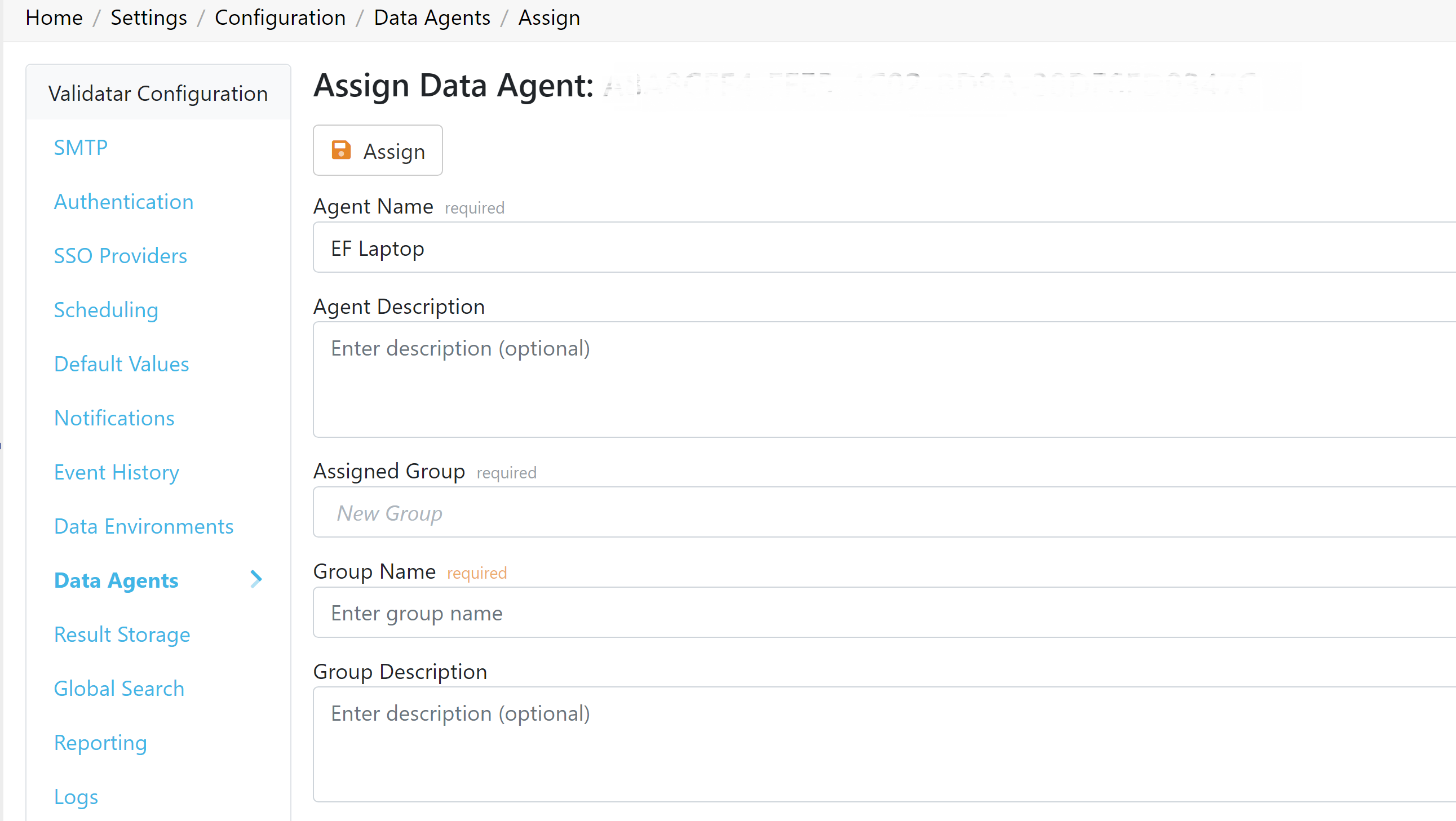 After you fill out the required fields click Assign.
Data Agent Settings
Navigate to Settings > Configuration > Data Agents to view each Data Agent.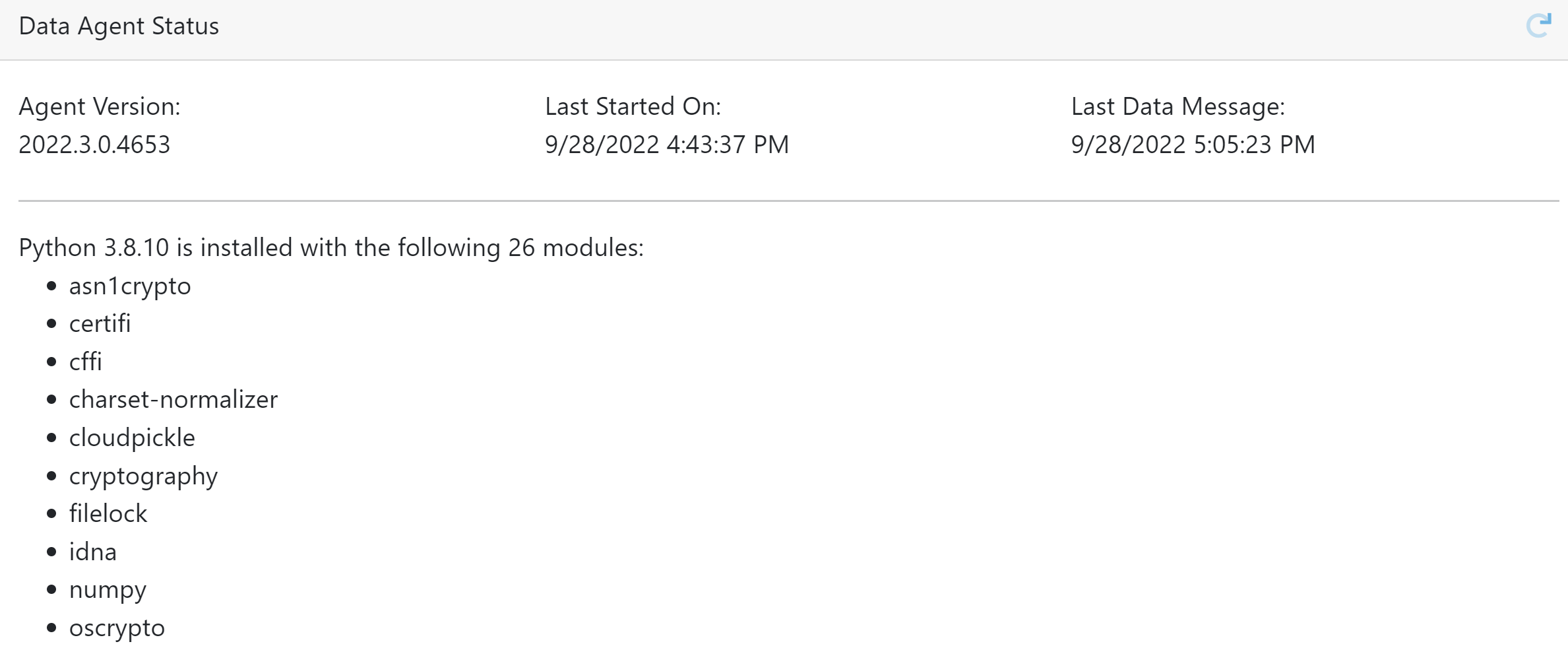 You'll be able to pull configuration and exception logs for each agent as well as modify the agent's name, description, and assigned group. You'll also be able to see data agent statistics such as version, last start date, and last data message date. Lastly, you can view which Python modules are installed on the agent as well as install your own.
---
Was this article helpful?
---
What's Next